We invite you to submit a one-page abstracts that will be published in the book of abstracts (with ISBN number) for a 15 min scientific online presentation of your company. You could record your presentation via our online platform until two weeks in advance of our conference. Every participant can stream your talk from then on until 3 month after the conference. On the 2nd day of the conference, you will get a time slot for your presentation and sufficient time to discuss your presentation with other participants. Additionally there will be face to face meetings with potential customers.
List of Talks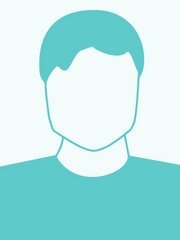 and in addition we look forward to presentations of the following companies
Thorsten Bock, Ivoclar
t.b.a.
N.N. Yangfan New Materials and S&F
t.b.a.
N.N. Evonik Industries AG
t.b.a.
N.N. Jiuri New Materials
Challenges and opportunities of photoinitiator development